When it comes to choosing the right size for the Compass Rose Ceiling Medallion, all you need is to measure the diameter of the lamp base. This decal for the ceiling will be the new focal point of the room and it will get a lot of compliments. Please email me directly if you have any questions.
For the most part, lamp bases are not that wide, but if you happen to have a wide diameter one and you do not want to change it, take a look at this graphic I've made for you to see how it might look on 3 different size medallions: 36"x36" compass, 48"x48" compass and 70"x70" compass.
Have in mind that the size of your room is also important, making sure it will fit and not overpower the entire ceiling.
Also, it is important to know that the compass rose ceiling medallion comes in 2 halves sheets (it is divided by the middle) which means you won't have to completely remove the lamp in order to install the decal.
For installation Instructions, please FOLLOW THESE GUIDELINES
Now you are ready to order!
Click here for ordering sizes 9"x9" up to 36"x36"
Click here for ordering sizes from 42"x42" up to 70"x70"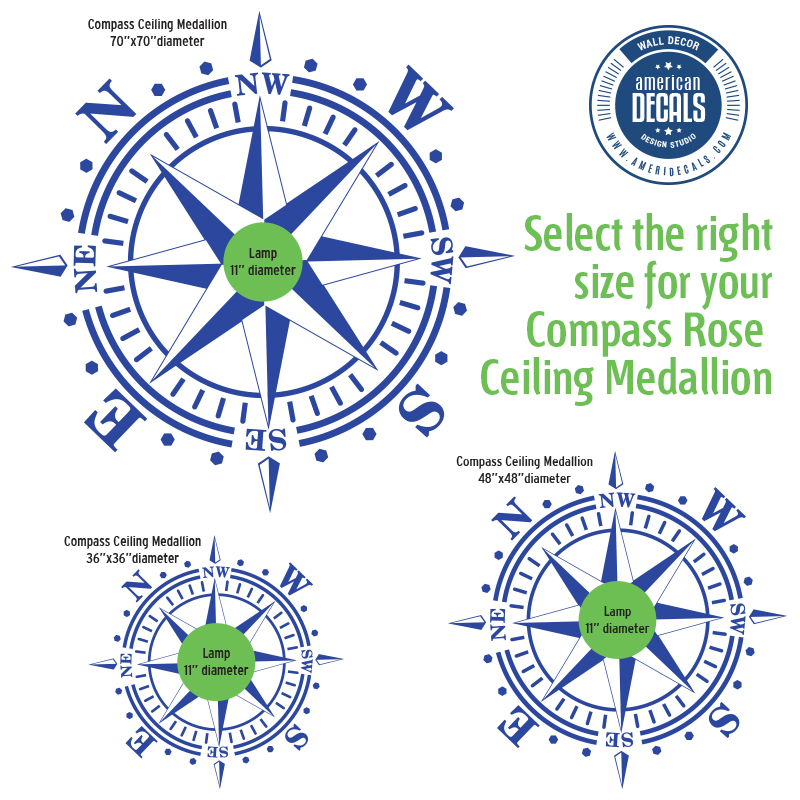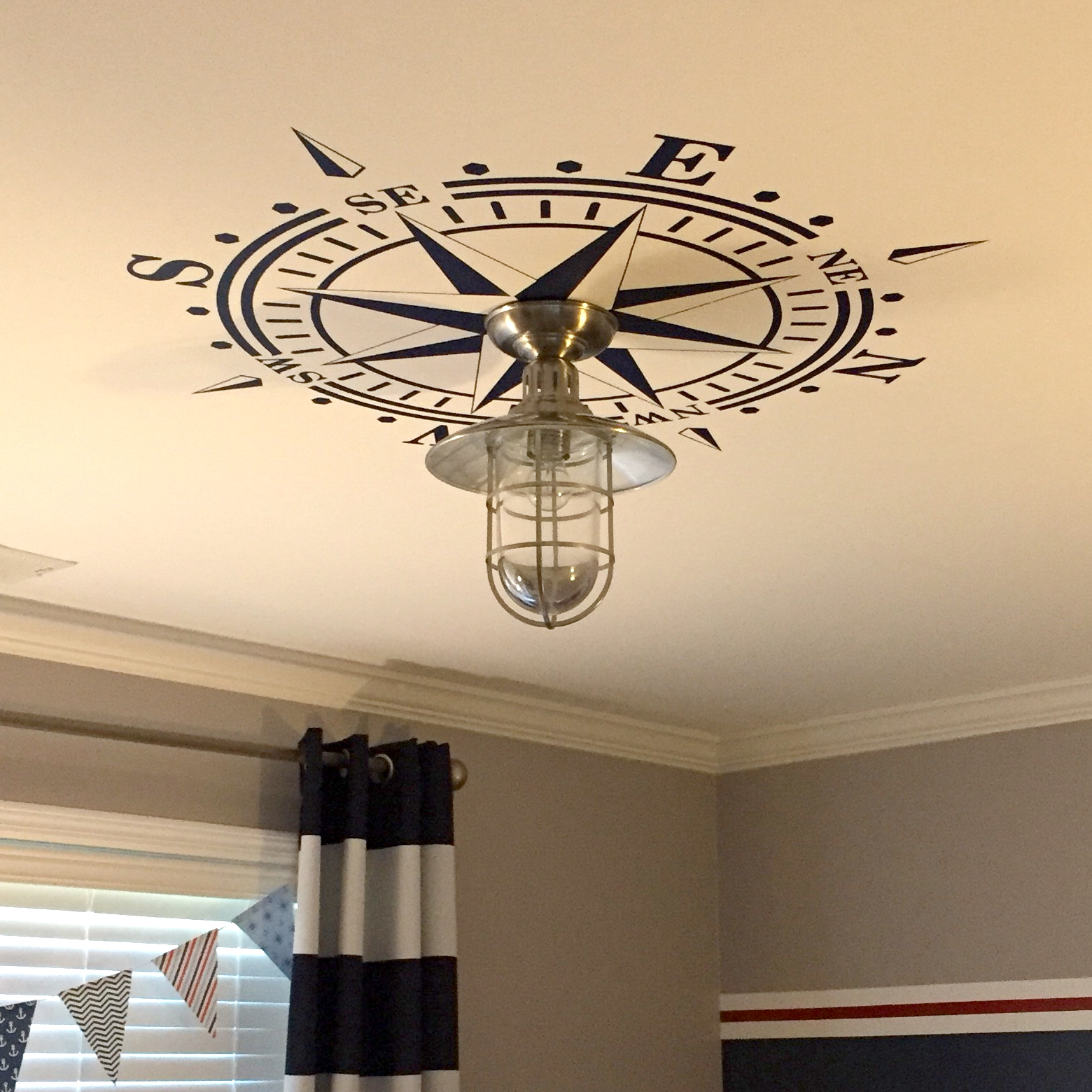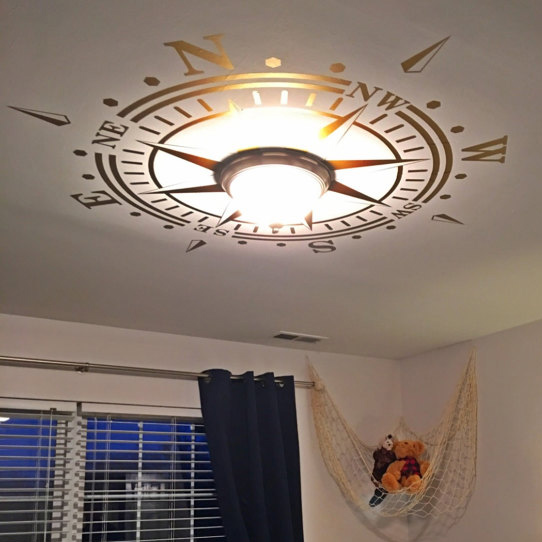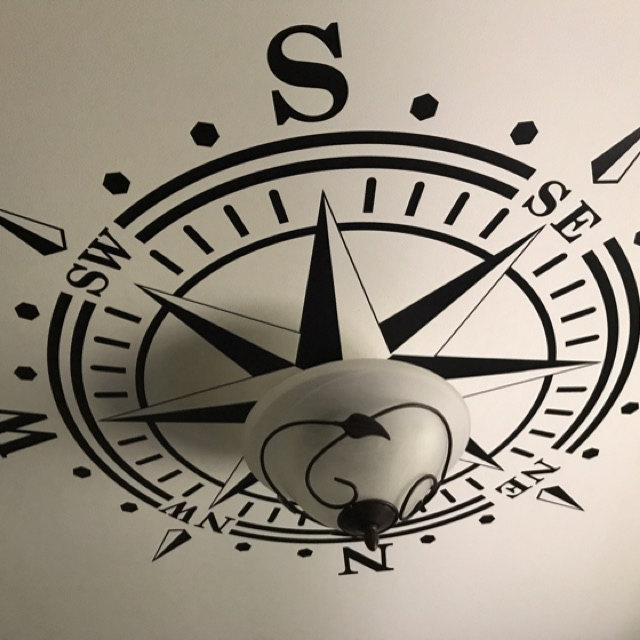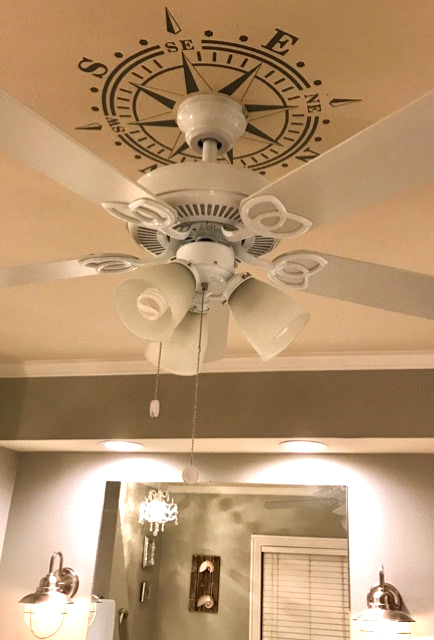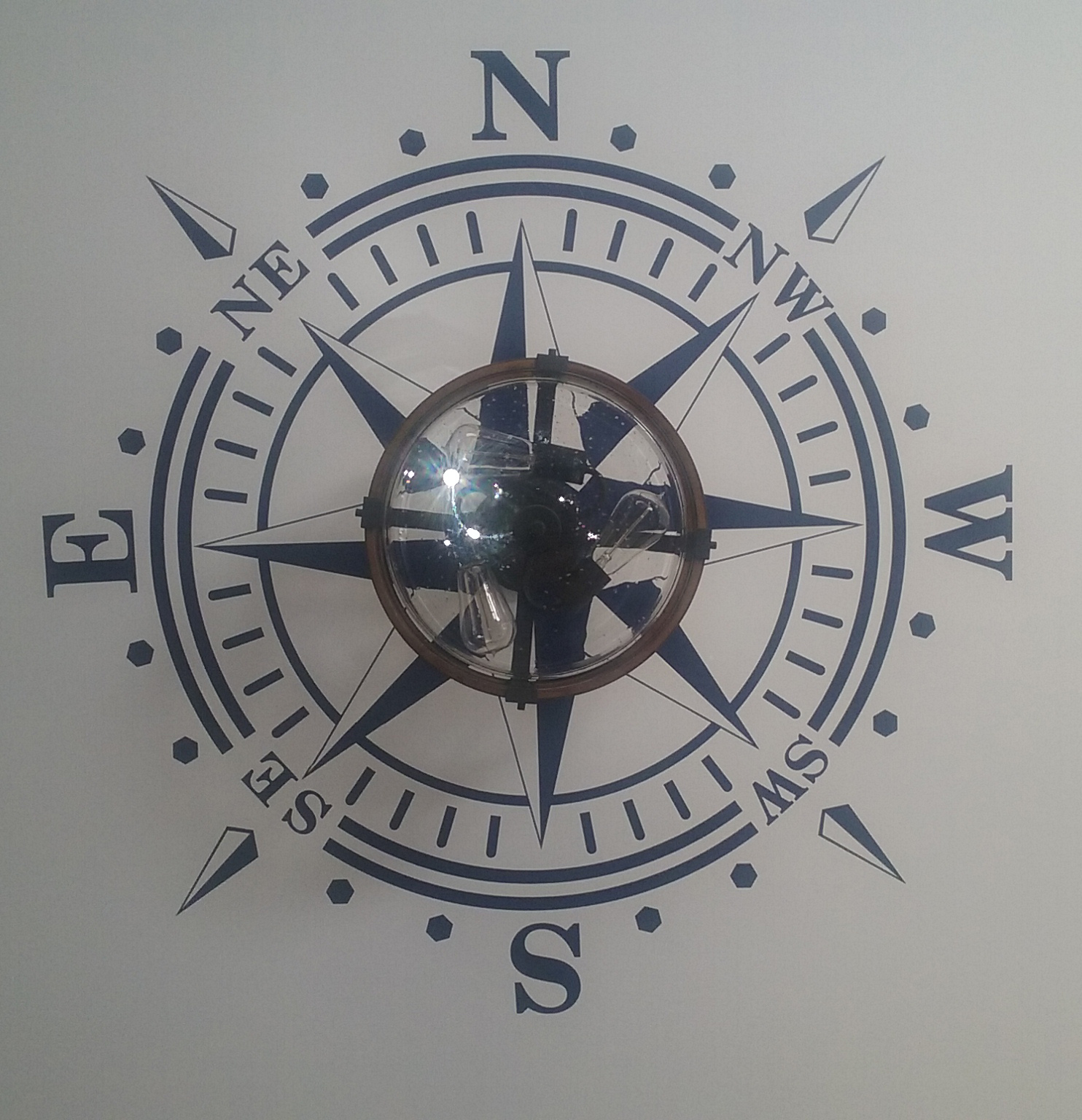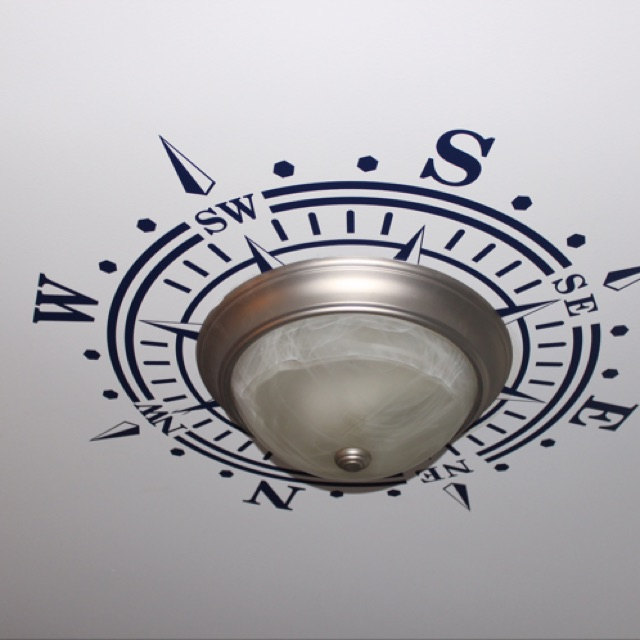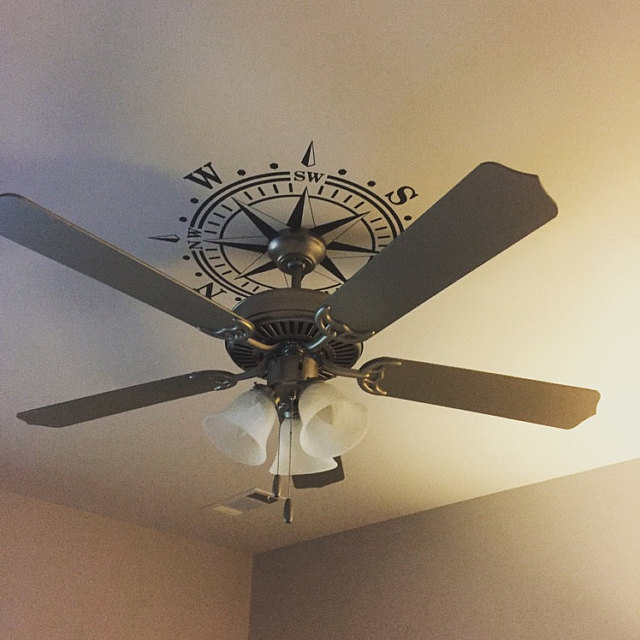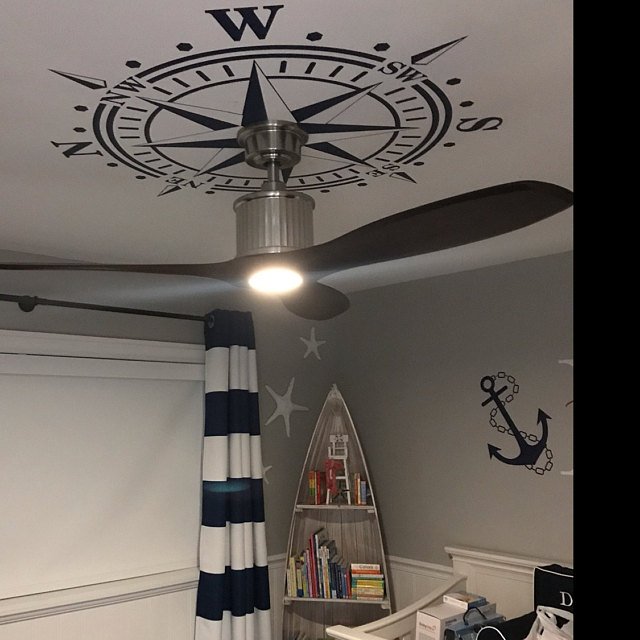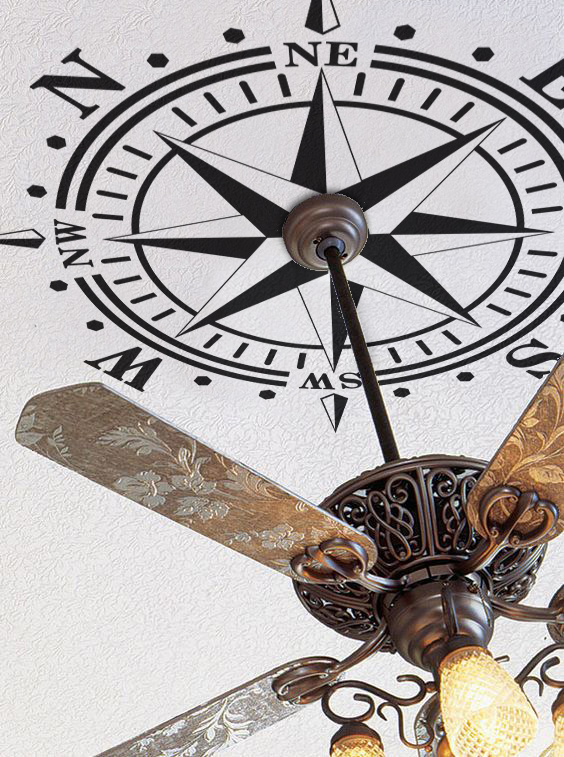 Recent Posts
Removing self-Adhesive Fabric or Removable Vinyl from painted walls can be high risk. Even when you …

What to do if your Vinyl Decal is peeling or lifting off your wall"Oh Great, look honey, they now ma …

Thank you for participating on RED Friday Giveaway!CONGRATULATIONS Winners of Dec 1st, 2017: …